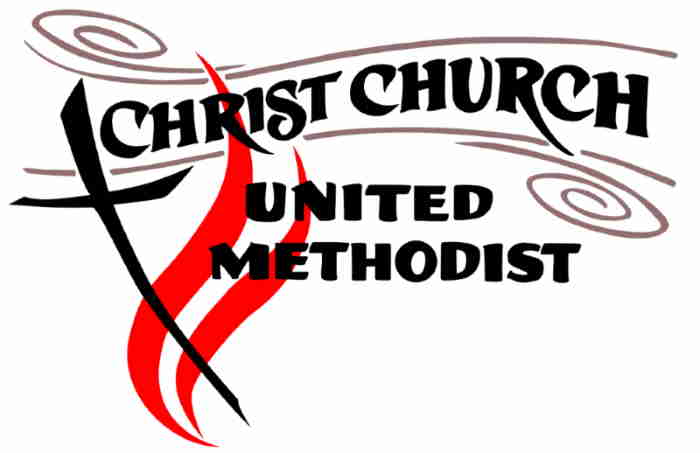 We have returned to in person worship in addition to Zoom and parking lot. Thank you Pastor Dustin Burrow for your joyous message today! And the music was beautiful Jeanne Mouchetand Andreas Hiram Landstedt. We got to stand up and sing hymns!  Join us every Sundday at 10:30 am.

Journey with us to Calvary with Daily Scriptures for Lent
Ways to Get Involved at Christ UMC.
Groups
(Under Construction)
Giving
Under Construction
6200 Gibson Blvd SE, Albuquerque, NM 87108