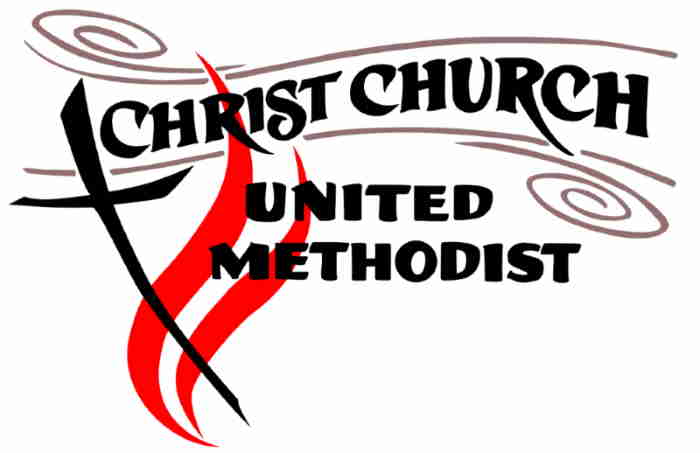 We're back!
Come worship with us in-person.
We're in the sanctuary every Sunday morning at 10:00 am.
For now, out of caution for everyone, we are wearing masks during the service and observing social distancing. 
Check back here for updates.
Join us to hear about "spy stories" in the Bible all during June.
What can we learn from these wily explorers in the Bible?
July will bring us "Lessons from Dr. Seuss."  Be sure to join us!!
Ways to Get Involved at Christ UMC.
Groups
(Under Construction)
Giving
Under Construction
6200 Gibson Blvd SE, Albuquerque, NM 87108