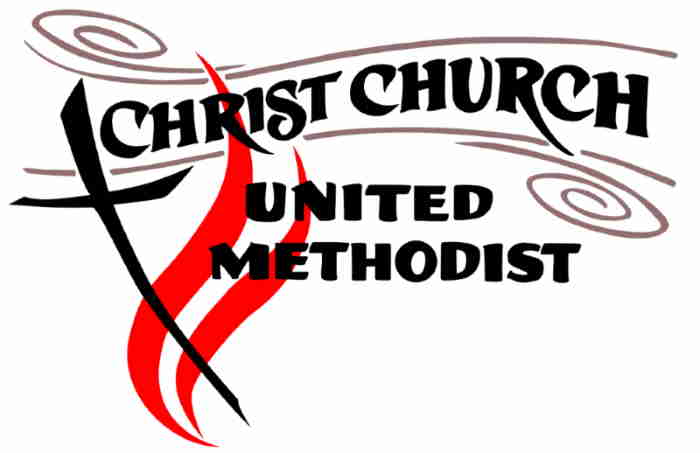 We're back!
Come worship with us in-person.
We're in the sanctuary every Sunday morning at 10:30 am.
For the safety of our congregation, masks will once again be required for
all in person gatherings at Christ United Methodist Church.
Adult Sunday School classes start at 9:15
Go to Newsletter tab above or click here for full text.
Groups
(Under Construction)
Giving
Under Construction
6200 Gibson Blvd SE, Albuquerque, NM 87108