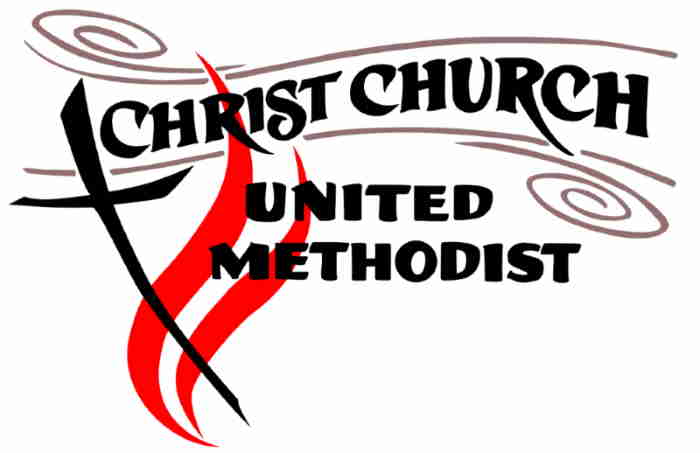 We're back!
Come worship with us in-person.
We're in the sanctuary every Sunday morning at 10:30 am.
Masks will no longer be required to be worn during worship for those who have received a Covid-19 vaccination.
Go to Newsletter tab above or click here for full text.
Sermon Series for July
"Lessons from Dr. Seuss."
Insightful and enjoyable For the young at heart.
What can we learn about faith from the wise Dr. Seuss?"
Ways to Get Involved at Christ UMC.
Groups
(Under Construction)
Giving
Under Construction
6200 Gibson Blvd SE, Albuquerque, NM 87108